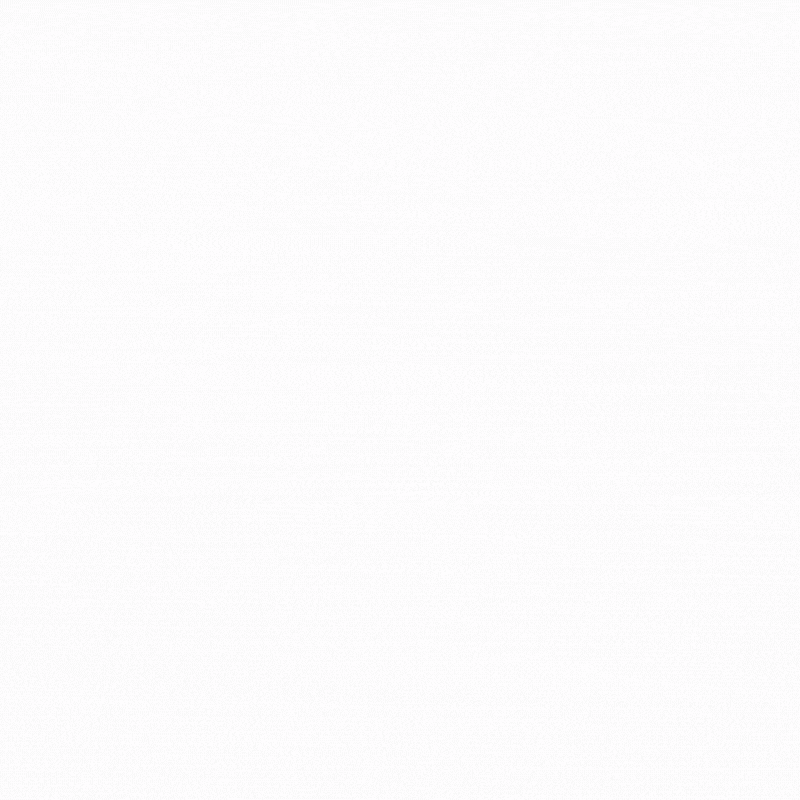 Stop wasting money by understanding these 5 online business metrics.
In this free PDF guide, you'll learn the essential metrics you need to know for a basic yet critical understanding of your website or marketing campaign results!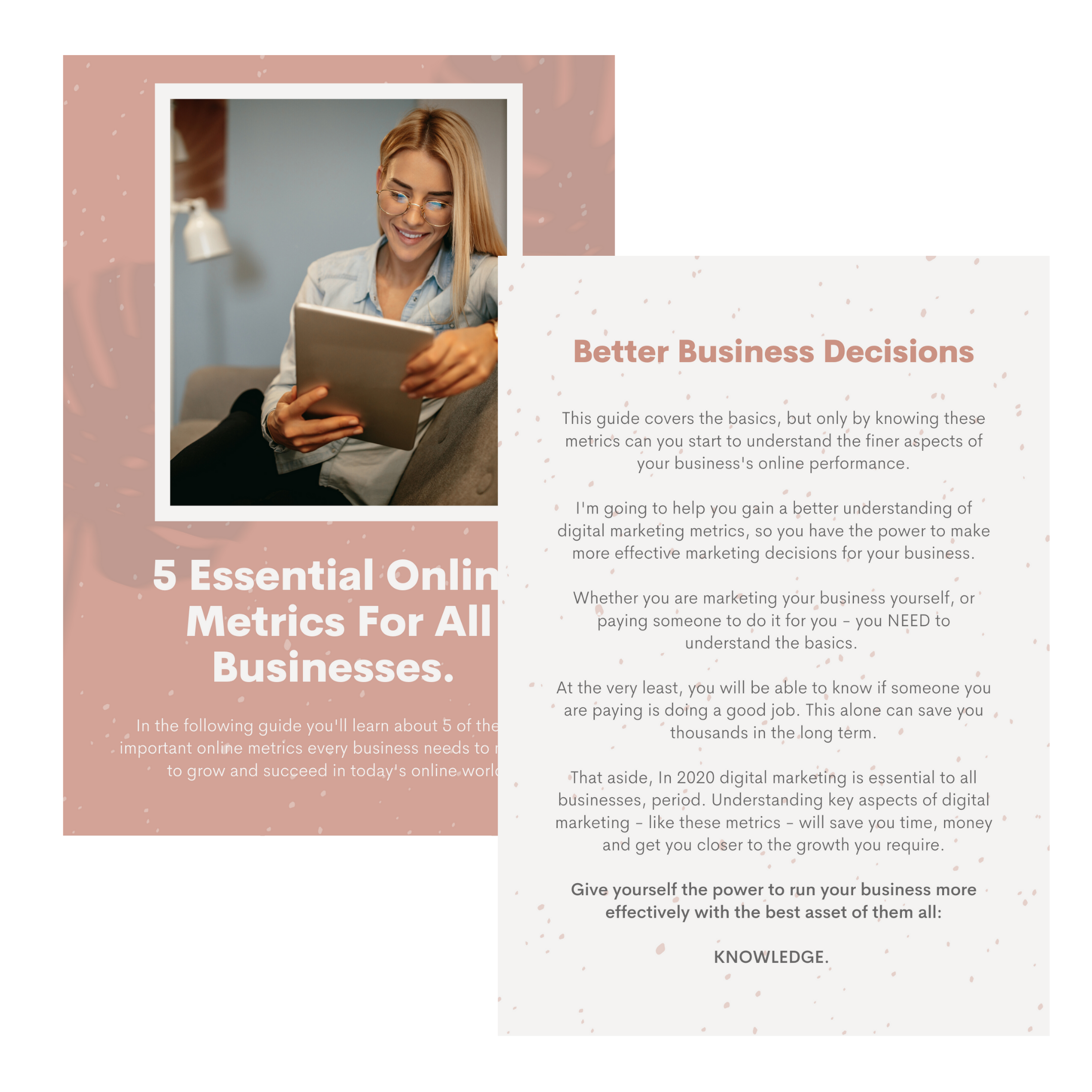 The 5 Essential Metrics For Business Success
You In this free PDF you'll get 5 detailed steps you should take to get more out of your existing traffic, to generate more sales or leads. There are so many things you can be doing RIGHT now to get better results from visitors you are already receiving. Most of them are easy, and most completely free too.
A few of the steps will involve changes and improvements to certain aspects of your website or pages so if you can't edit your site yourself - a few may be harder to implement. But by knowing what they are you can make sure you ask your development or website team to apply them for you.
If you need help making the changes you can also join my free support group on Facebook.
Don't waste another minute ignoring these key insights!
My mission is to help YOU master your marketing!
So who am I? Why trust what I have to say in the first place?
My name is Abbie Roberts and I've been a marketing specialist and digital growth expert for over 7 years. I've worked with hundreds of businesses and managed thousands of successful campaigns over the years.
I help my clients with marketing strategy, implementation, campaign management and optimisation, tracking, and so much more. Wow that sounds fancy! But basically I help business owners get great results from their ad spend. I truly believe paid ads can and should work well for every business.
How just 10 minutes could save you thousands in wasted investments.
Now this PDF isn't going to give you every answer to online tracking, but it will give you the basic understanding you need to start asking the right questions and finding the answers you really need from your traffic data.
It's only once you start to look at this information on a regular basis, that you can know what is and isn't working for your business.
This is why getting to grips with basic tracking and reporting is so essential. You could be wasting money (or letting someone else waste it for you) if you don't know these basic metrics.
This guide is suitable for you regardless of your level of experience.
I can't tell you how many clients I've worked with where the first issue we've solved is a lack of basic tracking, and understanding key online metrics.
I think this is usually because they think it's too difficult, or they simply don't have the time to learn complex technical stuff. Does this sound like you?
If so, I have great news. It couldn't be easier to understand these key performance indicators once they have been clearly explained by someone who actually works with those like you.
Improve your understanding, and your results.
My guide is designed so that even those without a single clue about online traffic, can get to grips with these basics. Trust me, you won't regret it!